In the fall of 2016, 250 Kentuckians gathered for an inspiring two-day Summit in Louisville to learn about and provide feedback on a draft of the Empower Kentucky Plan. In addition to a diverse crowd from many regions of Kentucky, the Summit drew guests, presenters and performers from at least twelve other states.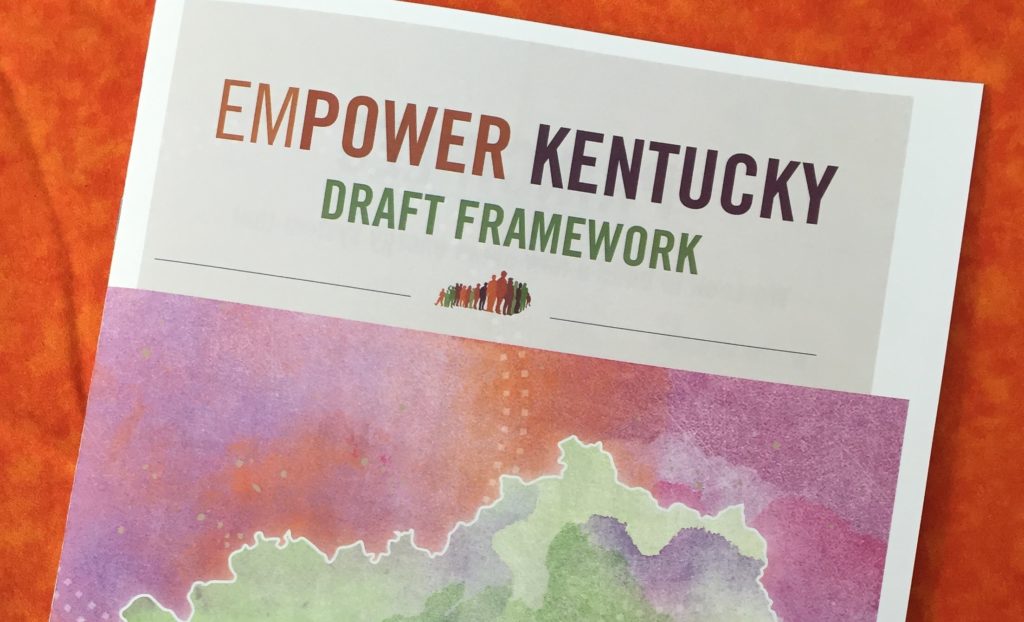 The Summit agenda featured a panel discussion about the draft Empower Kentucky Plan and another about Building Political Will. Participants chose among a dozen workshops on key topics related to Kentucky's energy transition, and enjoyed performances from local and nationally recognized musicians, cultural workers, and artists.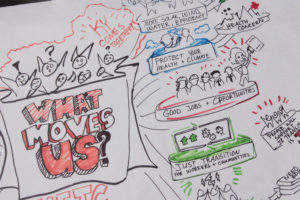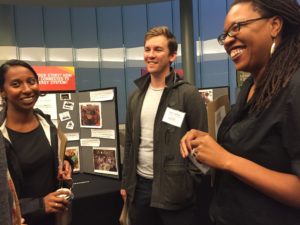 Workshops included
The role of faith communities in addressing climate change

Accelerating renewable energy

Cultural organizing: using story circles to generate understanding

Risky business: not all energy options are created equal

Rural co-ops leading the way on energy efficiency

Shaping a just transition

Prioritizing health and racial and economic justice within our energy system

Ramping up energy efficiency across our economy

Solar energy for all: expanding access to the benefits of solar

Creating good jobs in the clean energy economy – where they are needed most

Putting a price on carbon and investing in equitable solutions

Shaping a new narrative about climate and energy issues
View the full schedule here
The keynote address was given by Curtis Wynn, the CEO of Roanoke Rural Electric Cooperative. Mr. Wynn is the first African American to lead a rural co-op in the US. He told the story of his co-operative in rural North Carolina, which has pioneered an innovative energy efficiency program. And he asked a provocative question: "What if …Kentucky's rural electric cooperatives significantly scaled up their energy efficiency programs to create jobs and energy savings in the communities they serve?"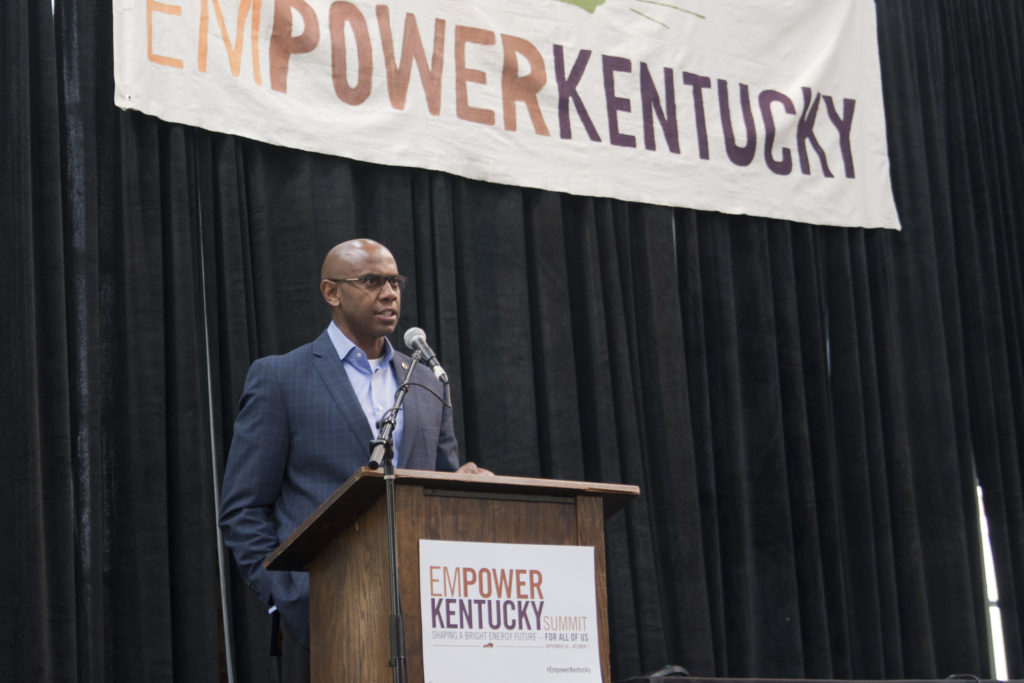 Among many outstanding presenters and performers were Jacqui Patterson, director of the NAACP's environmental and climate justice program; Michael Leon Guerrero, director of the Labor Network for Sustainability; Eboni Cochrane, a community leader of REACT, a group working to end toxic air pollution in West Louisville; Ahmina Maxey, a campaigner with GAIA, Global Alliance for Incinerator Alternatives; Simon Mahan of the Southern Wind Energy Alliance; Matt Partymiller and David Brown Kinloch, who run renewable energy businesses in Kentucky; Meegan Kelly, an expert in industrial efficiency at the American Council for an Energy Efficient Economy; Holmes Hummel of Clean Energy Works; and many more.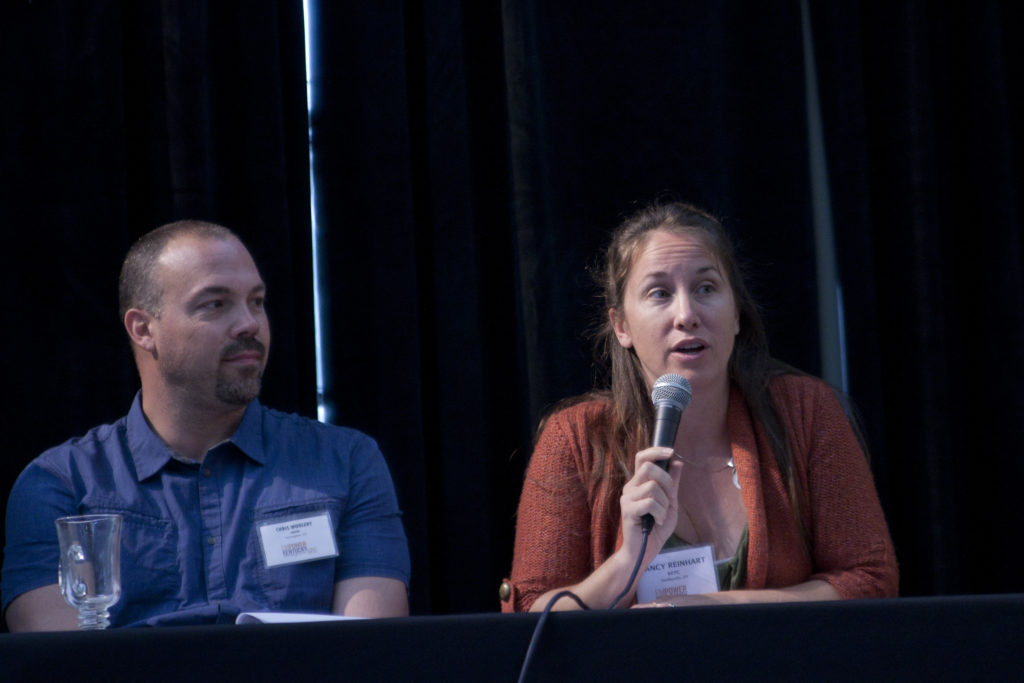 When asked what they liked best about the event, one participant wrote, "The feeling of hope that one gets when working with people who actually have a plan of action to make Kentucky a better place with specific regards to carbon emissions and climate change issues." Another said, "I appreciate how the Empower Kentucky project is changing the start of the conversation about energy to include the things which are common to us all."
---
Resources about the Empower Kentucky Summit